Saturday, March 7, 2020
10:00 am - 3:00 pm
St. Mary's Church, 2600 Fulford-Ganges Road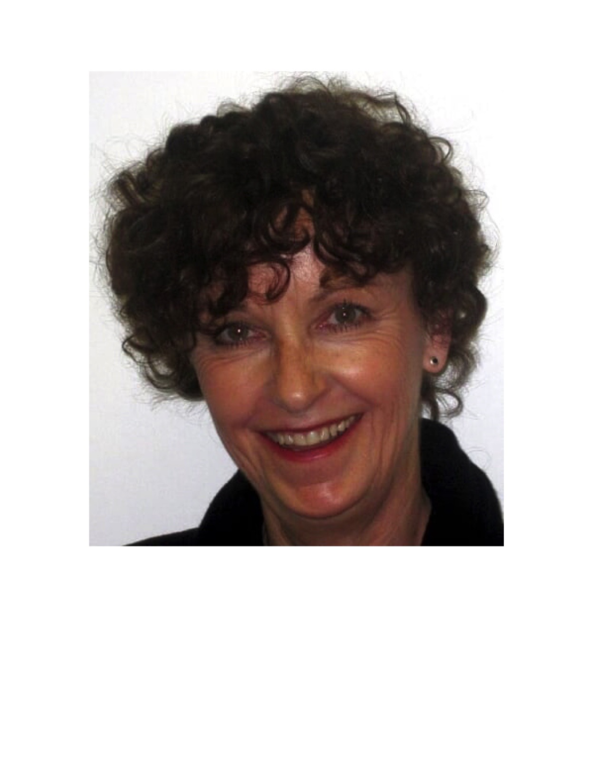 When my inner spirit reaches out and touches the inner spirit of another, that is what I call empathy. The relationship transcends itself and becomes a part of something larger. This is the place where profound growth, healing and creative energy are present. Carl Rogers
Empathy is part of our everyday life and something we do quite naturally. Current research provides evidence that we are hard-wired to be empathetic. There is no specific technique or right way 'to do' empathy; however, with learned awareness we are able to offer a human quality of making space to connect with each other in a way that is transformative.
Empathy is greatly helpful in challenging situations where pain or strong disagreement exists. It enables us to develop trusting relationships in which we can express ourselves fully and use our collective wisdom for moving forward.
In this workshop you will:
Learn of the underlying principles of empathy
Understand the power of empathic practice
Explore scientific research which supports the benefits of empathy
Practice strategies to consciously embed empathy in your relationships
Your presence is the most precious gift you can give another human being. Marshall Rosenberg
Laura is a retired teacher-librarian who believes enhancing communication skills contributes profoundly to healthy relationships, healthy communities and ultimately global peace. She is committed to the life-long learning and practice of Nonviolent Communication. Her studies include emotional intelligence, mindfulness and interpersonal neurobiology. Laura's First Nations heritage inspires her study of Indigenous Restorative Justice practices and Peace-Making Circles. She applies this learning in her workshops and volunteer work with Restorative Justice Salt Spring Island.
Registration Required
Cost: $30 at the door.