Tuesday, October 22, 2019
9:30 am - 12:00 pm
St. Mary's Church, 2600 Fulford-Ganges Road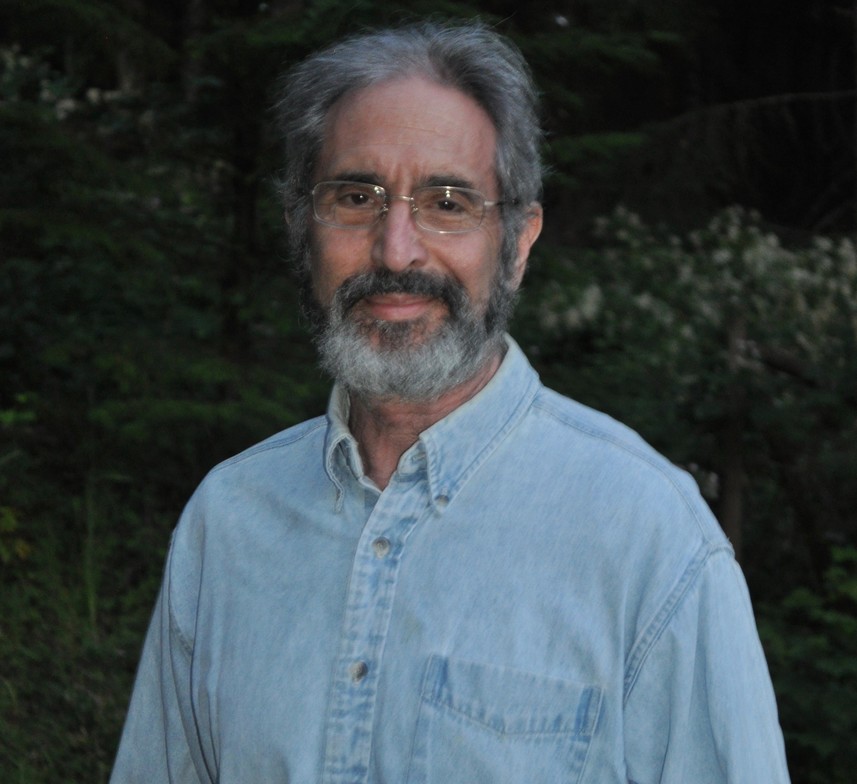 Content and Brief Description: There comes a time in many men's lives when we have accomplished much of what we set out to do. We may have moved on from occupations and roles, which defined us for decades. That can be disorienting. And we may also start encountering new challenges that can feel troubling at times.
Has a new star risen above the horizon? What beckons? A new creative impulse, a philanthropic spirit, calls to adventure, healing old wounds and relationships, spiritual awakening or the cool glimmer of the death star? What ever it's name, it's likely a different point of light then we set our compass to when younger. We have sea legs and can manage rough weather. But where are we going now? And whom can we talk with about this? Old Salts often have interesting and sometimes valuable stories to tell. This group for men could go a little deeper into the mystery of our experience at this peculiar time of our lives.
Goals: Let's talk about the authentic challenges, wisdom and absurdities of age to see if we might aid one another in forging more meaningful lives in the time that remains.
Method: Brief presentation, a poem or two perhaps, and facilitated discussion.
Bio: Aaron Kipnis Ph.D. moved to Salt Spring Island three years ago after a long career as a professor, author and clinical psychologist in California. Following his contention that the first 100 years psychotherapy had focused largely on the emotional lives of women, most of his books and nation-wide trainings centered on the inner lives of men. In private practice with many successful men in the entertainment industry and business, he observed that underneath the bravado with which they met the world, there were often secret longings and vulnerabilities they could share with very few.
Cost: $15.00
Registration Required: [email protected]