Saturday, October 19, 2019
10:00 am - 3:00 pm
St. Mary's Church, 2600 Fulford-Ganges Road
This event has already occurred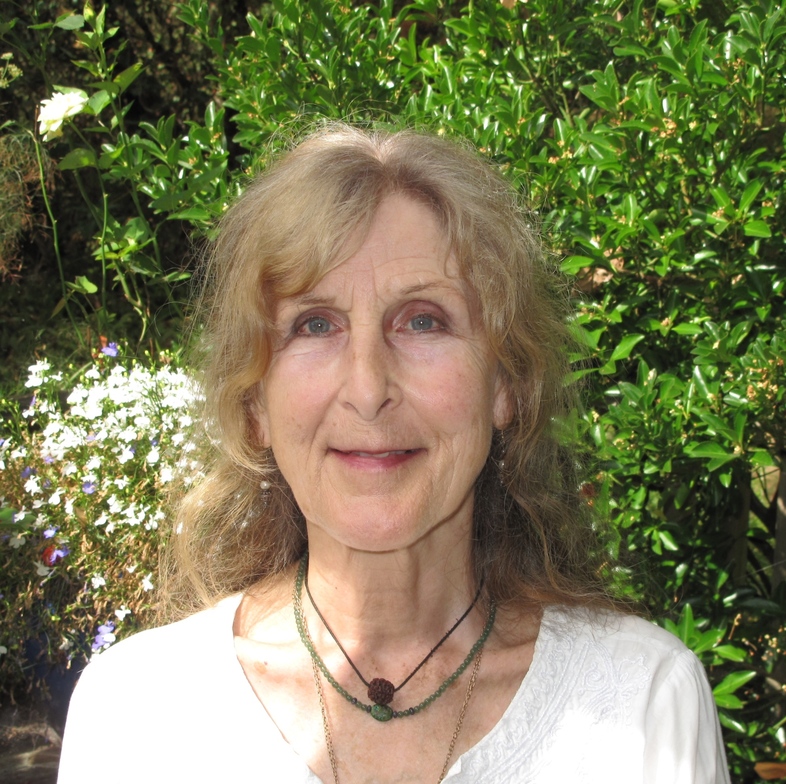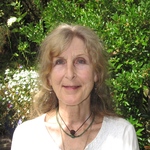 "Free will is the ability to do gladly that which I must do." (Carl G. Jung)
Dr. Carl Jung had a deep concern with the spiritual dimensions of life and personal growth. Most people who are deeply interested in Jungian psychology are aware of the fact that Jung thoroughly studied archetypal astrology—the elder sister of alchemy. He frequently consulted the birth chart of his patients to obtain greater understanding of their inner psychological process.
"Alchemy is inconceivable without the influence of her elder sister, astrology, and the statements of these disciplines must be taken into account in any psychological evaluation." C.G. Jung
We will explore the close correlation and connections between archetypal astrology's symbols and their meaning and how they relate to the work and genius of Carl Jung. As well, we will also explore the subjects of archetypes, the shadow, anima/animus, typology and synchronicity. The principle of synchronicity was formed by Jung as an explanation for apparently causally unconnected but simultaneous events and psychological phenomena.
When we start to shine the light of spirit and awareness into the challenges, problems and great mysteries of life, inner knowing awakens and the gift of insight gives meaning to our existence. We come to know that we are not separate from the greater universe and our connection to spirit.
"Whatever is done or born at this moment has the qualities of this moment." C.G. Jung
Biography: Usha Haywood has a degree in nursing, is a registered therapist and has been a student of Jungian Psychology for the past 30 years. She was co-founder and director of the "Center for Health and Stress Management" in Ontario where she worked as a body- psychotherapist and workshop and seminar facilitator. She has taught at Royal Roads University, the University of Guelph, Conestoga College, Homewood Sanatorium and Zona International, among others. Usha has been a lecturer at the Jungian Societies of Ontario, Vancouver and Victoria.
Cost: $30 at the door
Registration Required: [email protected]