Thursday, June 13, 2019
1:00 - 3:30 pm
St. Mary's Church, 2600 Fulford-Ganges Road
This event has already occurred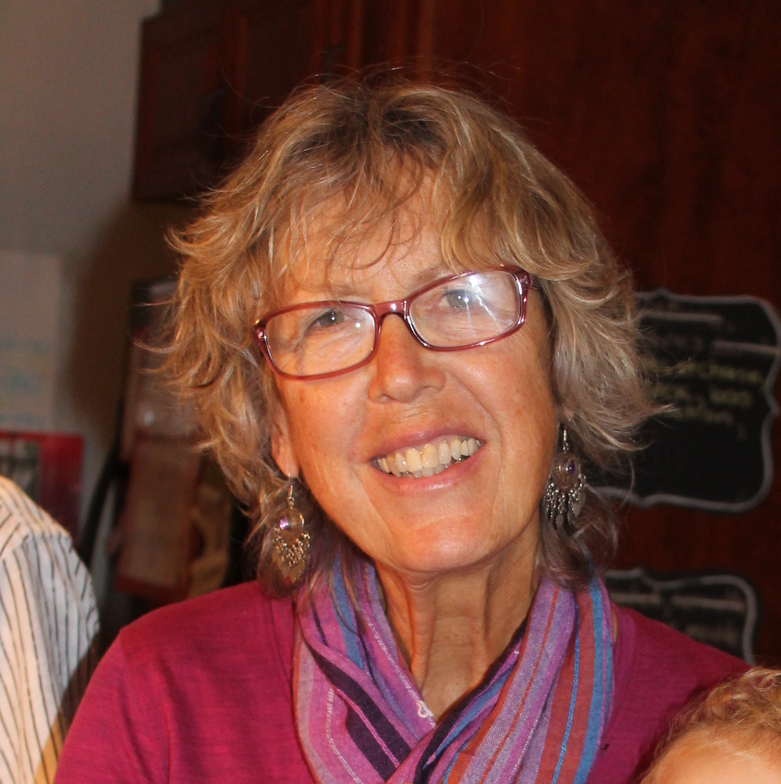 You are never too old or too young to live your dreams, inherit your authentic power, and meet the challenges and opportunities that life presents.
At the request of previous participants of Deepening Into Aging, The Star of the Sea is delighted to offer a series of 4 monthly half-day sessions. This will allow time and opportunity for participants to expand and explore the principles touched on previously with an opening for other concerns and perspectives. The options are endless. Sharing is voluntary and confidentiality is encouraged, as is discussion from an experiential point of view. Attendance at previous Aging sessions is not required to profit from this new series. Participants are asked to be prepared to attend all four sessions. Space is limited so please register early.
FOCUS: At this Star of the Sea event, JayaLynda Cole will guide participants in a personal reflection of aging as a catalyst to deeper meaning, purpose and self-transformation, while touching on their divine nature. Journey with others on this path to wisdom to discover the many gifts of the second half of life; explore experientially spiritual practices for aging well; connect with your own sense of guidance and inspiration. Each afternoon will be dedicated to deepening into the all-important meaningful questions that arrive as the end of life approaches. Celebrate the gift and fullness of life that aging provides.
There is no wrong or right way to growing old. Aging liberates us from our old roles and offers a choice to an authentic way of being.
TOPICS may arise from within the group and may include: challenges and gifts of being an elder, fears and struggles; false beliefs about aging; grief and loss; illness and pain; surrender; impermanence; loss of identity; living and dying consciously, inquiry into that which is ageless; Love.
Celebrate your life, the gifts you have come here to manifest and to creating a more conscious, compassionate, empowering world.
JayaLynda Cole has provided professional alternative counselling-therapy and body work, guiding clients, for 30+ years, to discover and welcome the truth of their being while living in the Now. As well, she offered regular satsang and facilitated spiritual retreats internationally. JayaLynda now volunteers with Salt Spring Hospice, using her skills with those who are grieving loss and those who are dying. She also facilitates Death Cafes and 3 previous Deepening into Aging day-long events. Jaya has a committed spiritual practice and plays with art, poetry and walking in nature.
Registration Required: [email protected]
Cost: $80 for the series payable at the door at the first session