Saturday, October 26, 2019
1:30 - 4:30 pm
St. Mary's Church, 2600 Fulford-Ganges Road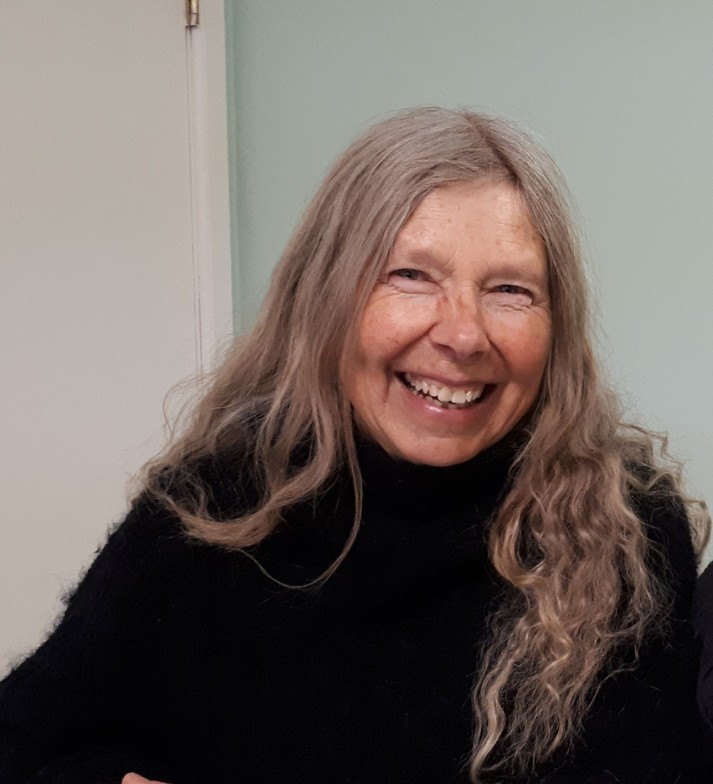 AUTUMN MUSINGS. We'll be using visualization, meditation and dance to celebrate the bountiful harvest and the beauty of autumn in the falling leaves and beautiful colors. And with the diminishing light and warmth of this season we'll be turning inward to find the light, warmth and joy within. An afternoon that all who love to move will enjoy.No formal dance training is required.
Gale Hingston studied contemporary dance at SFU and participated in contemporary and improvisational community classes in Nelson and SSI. She has attended Sacred Circle Dance with June Watts and Sacred Circle Dance on Salt Spring, and on Vancouver Island. "I have found the dancing to be personally and spiritually fulfilling, prayerfully healing, and sometimes revealing." Please bring soft indoor shoes or socks.
Registration is required at [email protected].
Cost is $20, payable on arrival.