Saturday, February 15, 2020
10:00 am - 1:00 pm
St. Mary's Church, 2600 Fulford-Ganges Road
This event has already occurred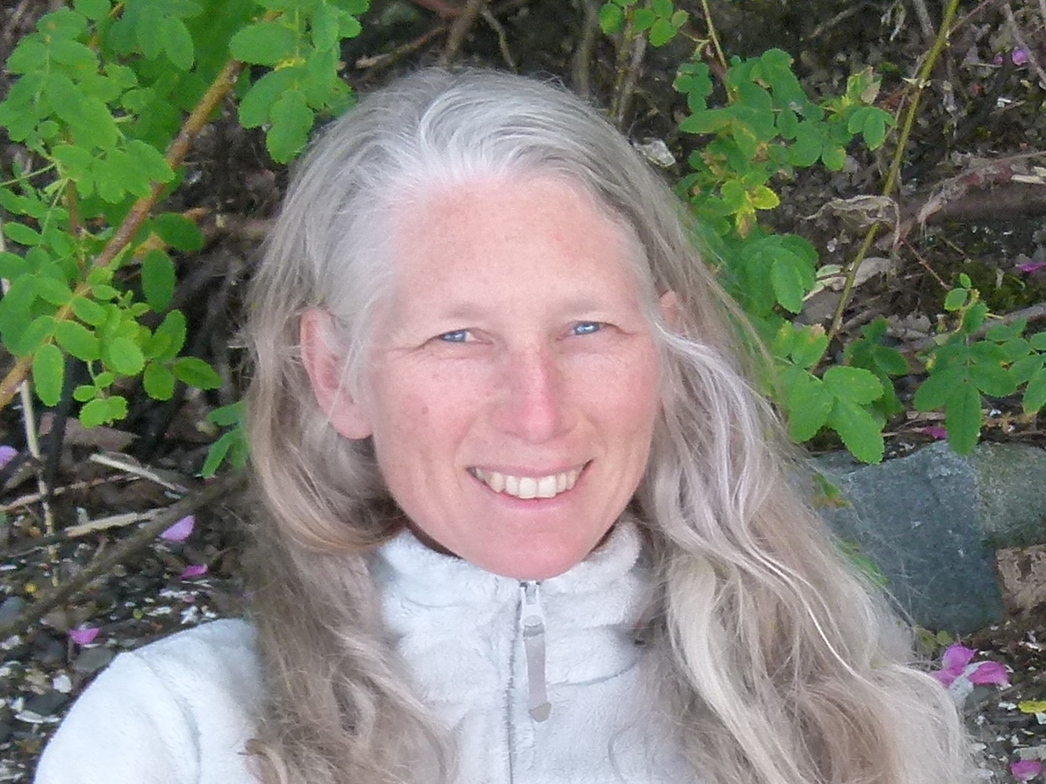 Marcia Burton will introduce you to the practice of Mindful Self-Compassion, as developed by Chris Germer and Kristin Neff. The workshop will include some brief theory, followed by several experiential practices to introduce MSC. We will make time to share our experiences of the practices together.
In this workshop, you can expect to enjoy a slow paced morning to relax and gently reconnect with yourself. Together, we will use guided meditations and experiential exercises that encourage us to be more self-compassionate, and more compassionate with others. We will also briefly explore some of the barriers to being kinder to ourselves. You will learn simple yet powerful techniques that you can take away to practice on your own, and to support friends, family, and clients.
Marcia Burton is a Certified Mindful Self-Compassion Teacher. She has an MA in Counselling/Psychotherapy, and is a Registered Clinical Counsellor. She has been facilitating mindfulness-based groups for 13 years, has had a private practice for over 20 years, and is a long-time practitioner of mindfulness. Marcia brings gentleness, compassion, humour and playfulness to her work. She lives on Salt Spring Island, and enjoys kayaking, gardening, and walking with her dog on the beach.
Preregistration required: [email protected]
Cost: $20 at the door