Tuesday, March 19, 2019 Next Date
7:00 - 8:30 pm
St. Mary's Church, 2600 Fulford-Ganges Road
This event has already occurred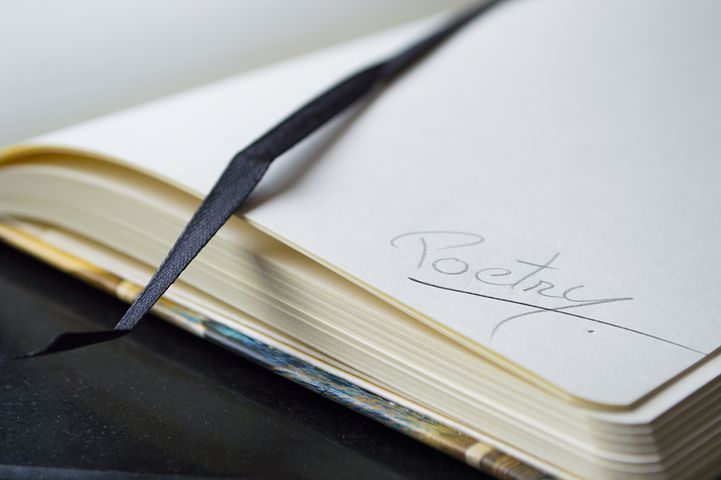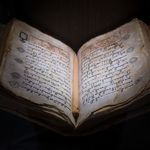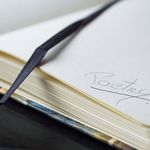 Third Tuesdays at the Star of the Sea
An evening of Sacred Poetry:
Please bring one or two of your favourite poems to read aloud and share with the group.These may be either your own writing, or those of another, from any tradition. We will take time to listen, reflect, and consider their impact and meaning for our personal journeys in the search for spiritual insight.
February 19th - Facilitator, Lottie Devindisch.
March 19th - Facilitator, Elaina Hyde
April 16th - Lorraine Gane
May 21st - Heather Martin and Gyllian Davies
The beloved American poet, Mary Oliver, who died in January of this year, will be honoured at Star of the Sea's Sacred Poetry night on Tuesday May 21st. If you are a fan bring your favourite poem to share and for us to ponder. If you don't know of Mary Oliver, come and find out why The New Yorker magazine called her work "sensitive and astute…helping us stay amazed" [at the beauty and power of life]. The event will be held at St. Mary's church, Fulford, beginning at 7pm, and facilitated by Gyllian Davies and Heather Martin. Participation is by donation.
Facilitators for subsequent dates - TBA
Cost for Sacred Poetry Evenings: By donation
No Registration Required