Tuesday, February 18, 2020 Next Date
7:00 - 8:30 pm
St. Mary's Church, 2600 Fulford-Ganges Road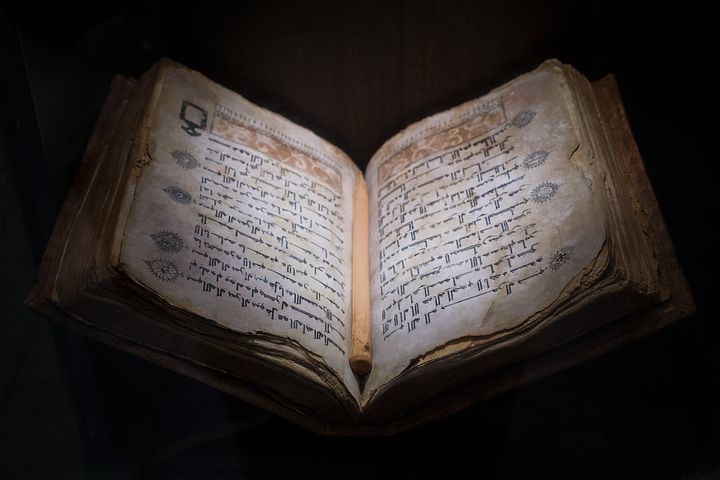 Third Tuesdays at the Star of the Sea
An Evening of Sacred Poetry:
Please bring one or two of your favourite poems to read aloud and share with the group.These may be either your own writing, or those of another, from any tradition. You are also welcome to simply join us to listen and participate in the discussion. We will take time to listen, reflect, and consider their impact and meaning for our personal journeys in the search for spiritual insight.
No Registration Required
Admission by Donation - As winter draws near our costs to heat our old building become very high. Your donations are used to offset that cost. All are welcome regardless of what they can give, please be as genrous as you are able.
February 18th - Facilitator, Lorraine Gane
January 21th - Facilitator, Lolla Devindisch
December 17th - The Poetry of Winter Time - Facilitator, Heather Martin
November 19th, Facilitator, Brian Day
October 15th, Facilitator, Chris Smart
On October 15, we will explore Zen Buddhist poetry. This may take the form of Haiku. Local poet Christine Smart will facilitate the evening starting with One Hundred Butterflies, a gem of a book by local poet and Zen teacher, Peter Levitt. "When it is time for a stone to move don't you move the stone, but wrap yourself completely around it- then the stone moves itself. This is called Nothing Doing." P. Levitt
September 17th, Facilitator, Lorraine Gane - The Poetry of Rumi
August 20th, Facilitator, Lolla Devindisch
July 16th, Facilitator - Brian Day, Poet
June 18th - Facilitator - Chris Muscat, Poet, Deep Ecologist, Bee Keeper, Gardener, Wanderer
May 21st - Heather Martin and Gyllian Davies - The Poetry of Mary Oliver
April 16th - Lorraine Gane
March 19th - Facilitator, Elaina Hyde
February 19th - Facilitator, Lottie Devindisch